ABOUT US
WARDWIZARD INNOVATIONS & MOBILITY LIMITED
Wardwizard Innovations & Mobility Limited, an innovation-driven company with a current market capitalization of 1800 Cr, is sitting comfortably at the top of the food chain in the sunrise segment. It is also the country's 1st Electric Vehicle Manufacturer which got listed in BSE with the core business of EV Manufacturing. With a dedicated management team under the directions of Mr. Yatin Gupte, Wardwizard got no bounds when it comes to exploring the unexplored domains and acing it.
Wardwizard believes that people are our real assets. If we allow them to grow, they help you to grow. Hence we Our core values are very simple. Since our inception, we have firmly believed in two things: Ideation and Originality. Our founding principles which include, innovative thought, revolutionary ideation, and an extremely potent and viable concept-all executed with the utmost skill, innate talent, effortless sincerity, and trustworthy honesty. These have enabled us to bring more and more creative and innovative ideas of passionate individuals under our umbrella.
Teamwork, Dedication, and Hardwork. This is what we are all about. Here at Wardwizard, we understand and acknowledge the need of a revolution in creating a sustainable environment. With our brand Joy e-Bike, we plan to create a ripple in the automobile industry which focuses more on the ideas of Sustainable Mobility Solution.
In the spirit to grow, we have a mission to create entrepreneurs across the fields of opportunities and capitalize by growing them to their full potential. One might say that our mission to invest in promising ideas and individuals who will bring forth a future full of potential and promises.
At Ward Wizard, we create an environment that is encouraging of individuals who have a vision of a better future. We guide them, mentor them into unleashing their full potential and becoming roaring lions, alias, leaders of their respective fields. This in turn, makes us the true leaders of our field.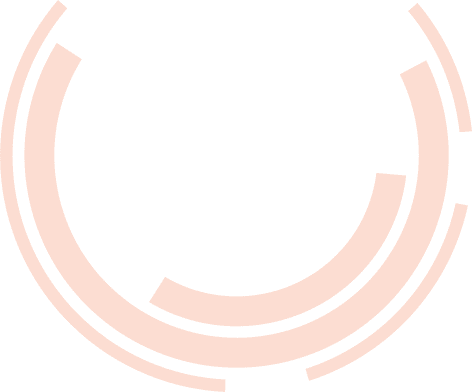 LEADING BY EXAMPLE
In India, air pollution caused due to fuel-driven vehicles is affecting the health of individuals at an alarming rate. Around 60% of PMs and 20% of CO2 is responsible for creating danger in the air. This has to be stopped now before it's too late. And the only way to do this is to quickly switch to eco-friendly mobility because an electric vehicle runs on batteries and therefore unlike petrol vehicles, it doesn't emit harmful air pollutants.
Along with providing a permanent solution for a cleaner and greener India, Electric vehicles also blend perfectly with all the socio-economic classes of India, as the price for charging the battery and its maintenance is minuscule compared to the fuel-driven bikes.
Nevertheless, the green initiative is impossible without your participation because without your switch to EV, the air couldn't be pollution-free and the sky crystal clear.
Therefore, to provide India with a pollution-free greener future, you can switch to our flagship brand Joy e-bike that has more than 10+ models ready for you to make the roads green.
THE REACH
Starting from the exquisite city of Vadodara, we are now opening a new experience centre in the nucleus of India – Delhi. We have not only achieved a tremendous reach towards various geographical regions of India but also have reached our objective of creating exponential employment opportunities.
We believe in constant innovation and therefore we are launching two new robust models. We are also determined towards our "Make In India" objective and therefore these new models of Joy e-bike will consist of parts that are entirely made in India.
Furthermore, we have envisioned capitalizing 25% of the total market share in E2W by 2030. For which we are passionately innovating and we are definite that by 2030, roads of every part of India will be splashed green by Joy e-bike's efficient and trendy electric two-wheelers.
Currently, we are not only focused on India as we are optimistic that our two jewels – Joy e-bike and Vyom Innovations have the potential to shine brightly in international markets as well. And therefore today along with exploring the new regions of North-Eastern India, we are also starting export operations in the Middle East, European and African Regions.