WARDWIZARD
OUR STORYLINE
Wardwizard's flagship brand Joy e-bike peddled its way into the EV segment by first introducing electric bicycles in the year 2016. And within no time, they received great demand from the youth. This success further charged us to introduce low-speed two-wheelers like Gen Next, Glob, Wolf, and Monster, which didn't require any license or registration to drive. These electric vehicles gained a tremendous amount of popularity amongst everyone right from 16 to 60 years.
But we didn't just stop here, Wardwizard inaugurated one of India's largest electric two-wheelers plant; To generate 6,000 employment opportunities, which was virtually inaugurated by Shri Amit Shah, Hon'ble Minister for Home Affairs, Government of India. And to add towards our green initiative and thus to cater to the growing demand for high-speed e-bikes, we first introduced E-Monster in 2019 and later on Thunderbolt, Hurricane, Beast, and Skyline in the Jan 2021. Today, Wardwizard Innovations and Mobility Ltd, being a first-ever BSE listed company from the year 2020 in the EV manufacturing sector and having a current market capitalization of 1800 Cr, is sitting comfortably at the top of the food chain in the sunrise segment.
Milestones of Wardwizard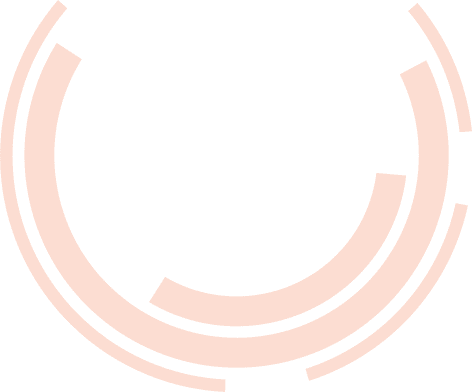 2016
March 2016
Year of Inception
Inception of Wardwizard under the leadership of Mr. Yatin Gupte (Chairman & MD)
2018
October 2018
Launch of 1st E-Scooter Category
Wardwizard's Flagship brand launched its 1st Low Speed Scooter - Joy eBike Butterfly
2019
January to October 2019
Launch of 5 E-Scooters
Wardwizard's Flagship brand launched its 5 Scooters in Low Speed Scooter Category - Joy eBike Honeybee, Gen Next, Wolf & Glob
October 2019
Listed on BSE in EV Segment
Acquired a BSE listed company and renamed it to Wardwizard innovations & Mobility Ltd becoming 1st listed entity on BSE with core business in EV segment
December 2019
Launch of Monster Bike
This was a hero product in market , JOY E BIKE took position in market post launch to this with amazing campaigns on air and social media . Thousands of B2B & B2C enquiries flooded to us
2020
January 2020
Association with Zee Cine Awards
Huge hit in market . This campaign boosted brand and market penetration done nationally and internationally
June 2020
Listed on BSE in EV segment
India's 1st Listed EV Manufacturing Company with the core value of manufacturing.
June 2020
Launch of E-Monster Bike
1st entry in E2W with high speed category
November 2020
Rannvijay Singha as Brand Ambassador
With the association of Rannvijay Singha,Wardwizard expects to educate and create more traction of their products in the youth segment.
2021
January 2021
Wardwizard inaugurated one of India's largest E2W OEM Plant by Hon. Home Minister Shri. Amit Shah
The new plant has the capacity to manufacture over 1 lakh electric two wheelers in a single shift; Plant is equipped to produce 3-4 lakh units per year in full capacity
January 2021
Launch of 4 High Performance bike's inaugurated
Joy E Bike is the sole manufacturer and 1st in EV market to come up with different EV models